Check out our new links to the right for easy access to Powerschool Parent Portal, Monthly School Lunch Menu, My School Bucks, Sodexo, Destiny Follett (library books) and the 2016-2017 School Calendar.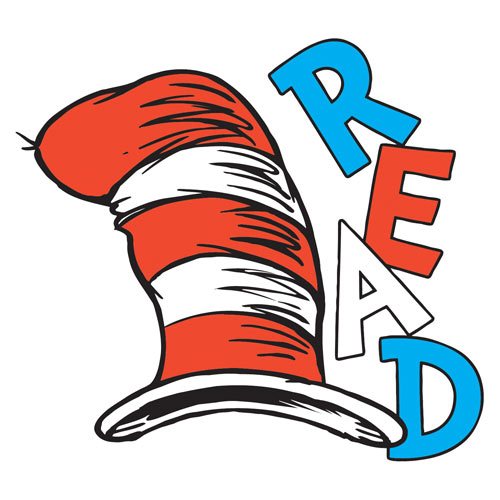 Read Across America Week
Feb. 27th - March 3rd
Suess-ify Yourself!
Monday, Feb. 27th: Wear your favorite hat
Tuesday, Feb. 28th: Wear the color green
Wednesday, March 1st: Wear mismatched clothes
Thursday, March 2nd: Wear silly socks
Friday, March 3rd: Wear pajamas or comfy clothes.
Bring your favorite book on Friday, March 3rd!